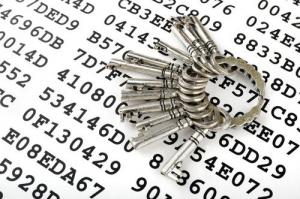 A Police and Crime Commissioner is urging people to stay safe online as they prepare to shop in the January sales.
Paddy Tipping, PCC for Nottinghamshire, reminded people to make sure they shop from a trusted source and to check the safety of their transactions through the presence of the padlock symbol.
"While it won't prevent every incident of online fraud or theft, it can make it much harder for a hacker or identity thief to breach your security barriers and reduce your chances of falling victim to cybercrime," he said.
"It can be tempting with the business of Christmas to put off installing vital updates and security software on a new device but such a delay can come with a heavy financial cost. Along with reading up on the instructions of our new gadgets this Christmas, we could all benefit from a cyber security refresher to keep crime at bay."
New internet devices can be more susceptible to attack if security software and updates have not been downloaded and owners are being warned to take simple steps to protect themselves from the outset.