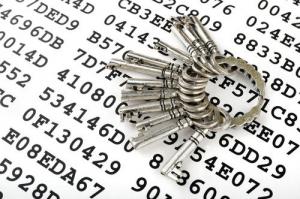 Some 45 per cent of consumers have fallen victim to cybercrime yet many chose not to report the incident, new research shows.
MarkMonitor said a fifth of cybercrime victims had lost more than £1,000. Of the 45 per cent of consumers who have been hit by some kind of online crime, 65 per cent chose not to report the incident to the authorities.
False requests to reset social media accounts were found to be the most common type of online fraud (experienced by 20 per cent), followed by emails purporting to be from legitimate companies trying to solicit confidential information (17 per cent).
"Cybercrime is affecting both brands and consumers, and is only set to rise as our use of the Internet increases. As a result there needs to be a multi-layered approach to online brand protection, to ensure customer trust, reputation and bottom line are maintained," said Mark Frost of MarkMonitor.
"This research demonstrates that consumers are not only aware of the severity of cybercrime and the tactics employed, but also the effects these attacks have on the brands themselves. Yet despite these high levels of awareness, they are still falling victim to cybercrime."